A2B Trailers
Galvanised quality trailers
A2B Trailers – We are proud to be the National Australian distributor for Variant and Scanvogn trailers and parts. Together with our historic sales in quality trailers, as well as sound advice on domestic, agricultural and commercial trailers – we will have the product to suit your specific needs.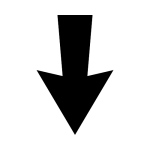 Variant history in European trailer making
Variant – For over half a century people have put their trust in quality built trailers by Variant. Originally known as the family owned United Trailer Factories founded in 1975 by brothers Niels and Jens Buhl. The company, like its products, has grown in strength to become one of the biggest quality trailer manufacturers in Europe covering Germany, Denmark, Norway, Sweden and now Australia!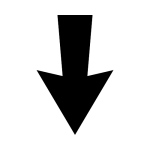 Scanvogn trailer manufacturing
Scanvogn – Scanvogn has more than 30 years of experience and is the European market leader in mobile facilities. Scanvogn designs and manufactures for various uses such as accommodation trailers, dining and office trailers, and mobile toilets and bathrooms for industries like Mining, Gas and the Construction, and Events. Scanvogn offers a large range of designs or can custom build to the client's. All units are made of fibreglass, aluminium, galvanised and stainless steel to ensure that the units withstand the test of time.
To act with integrity & transparency. Treat all with respect and strive to gain respect from all the people we supply products or services to. Provide our domestic and commercial customers as well as industry stakeholders with a valued and pleasant business experience.
To provide superior products, service and knowledge. Only stock the highest quality trailers and equipment that are durable, long lasting and strong. Maintain high level of up to date product knowledge so we can best service our customers.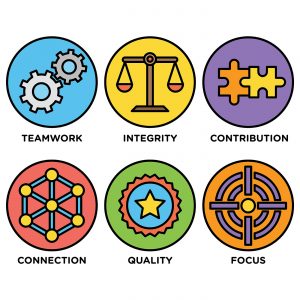 To recognise the contribution of our employees by providing a happy and safe work environment for staff through input, teamwork and commitment towards individual growth, personal and professional development.